Janitorial Services and Commercial Cleaning for Farmers Branch Businesses
Need reassurance that your property is protected from cleaning accidents or mishaps? Dallas Janitorial Services is bonded, insured, licensed and certified. We'll meet and exceed all your commercial cleaning expectations and we offer a 100% satisfaction guarantee. So if you're not completely satisfied, we'll come back out and make it right.
Clean Up Your Work Space with the Farmers Branch Commercial Cleaners
Take the distraction out of your daily production with a clean office, showroom or meeting space. Dallas Janitorial Services can take out your trash, clean the windows and keep your surfaces space dust-free so you can improve creativity and make more sales in your Farmers Branch office.
Let Our Professional Cleaners Do the Job for You
The heart and soul of our business are the men and women who make up our cleaning teams. Each of us have a passion for cleaning and we take great pride in treating your company as if it were our own. We keep your office looking great and make sure every door is locked behind us.
Keep Your Office Clean and Productive with Commercial Cleaning from Dallas Janitorial Services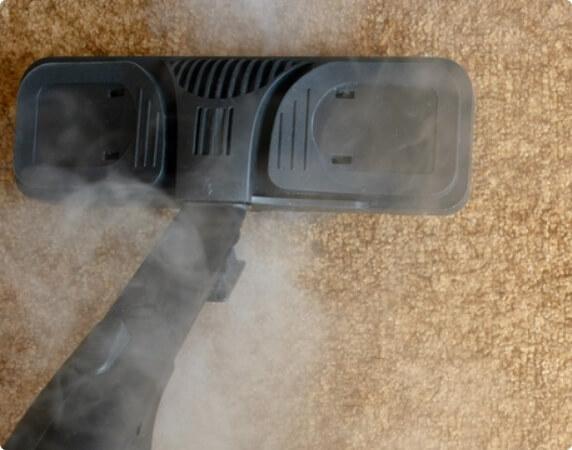 Committed to Exceptional Quality
When you hire us, the first thing we do is perform a site visit so we know exactly what you need. A local Team Lead is assigned to you and they take notes so no detail is missed when we send out our cleaning crew. To safeguard the health of you and your team, we only use EPA-approved cleaning solutions and always follow CDC guidelines.
Dallas Janitorial Services has a longstanding tradition of fostering personal relationships with all of our Farmers Branch clients. Through that relationship, we're able to communicate more effectively, creating a safer, more productive work environment for you and your team. We meet all your specific needs so you can put your time and energy into running your business.