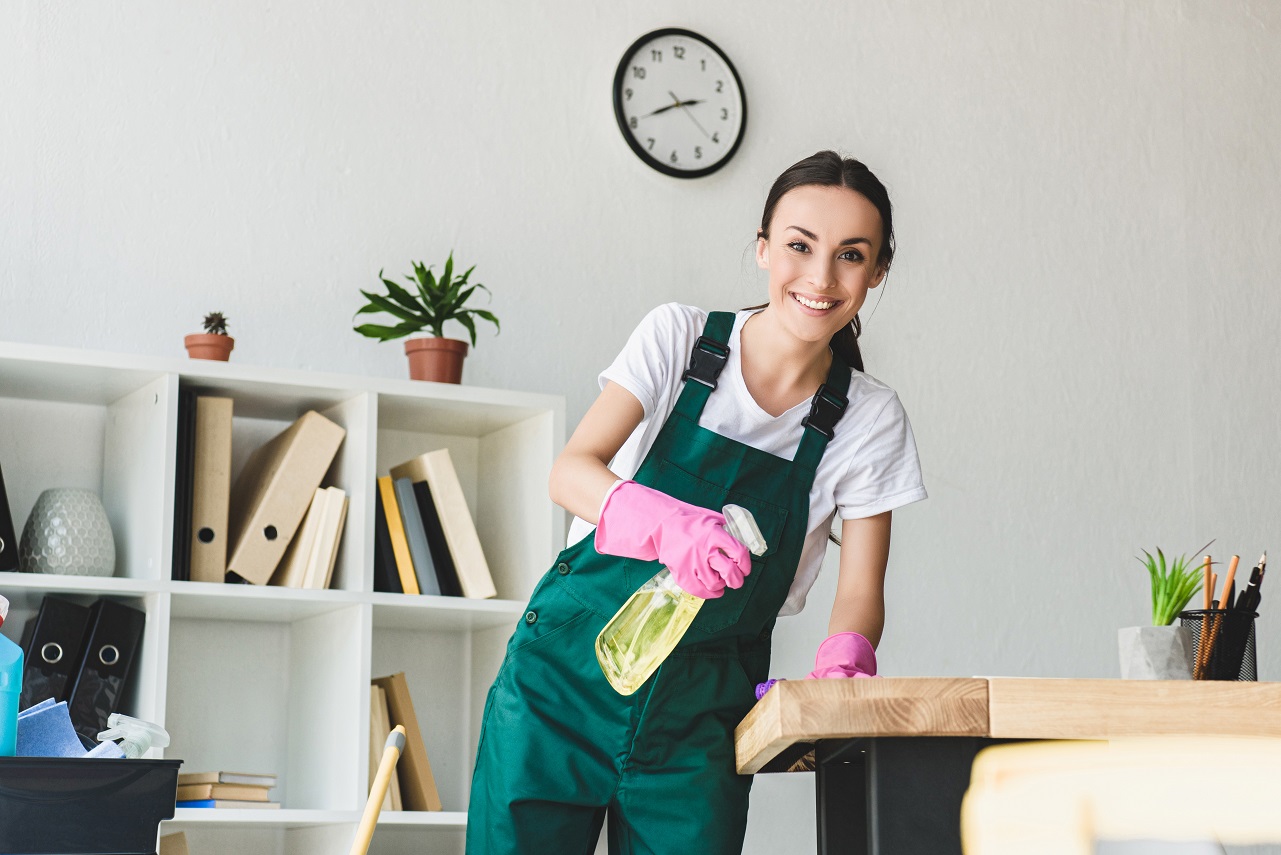 Improve Your Office Productivity with Dallas Janitorial
It may seem like a trivial thing, but did you know that overflowing trash cans, streaks on your windows and dusty shelves can hurt your team's productivity, focus and creativity?
Keep your team working hard by partnering with Dallas Janitorial Services to keep your office space clean, healthy and smelling great.
Your Expectations Met - Guaranteed
Dallas Janitorial Services is dedicated to meeting all your expectations every time we come out. That's our promise to you.
However, if we fail to do this, all you have to do is give us a call. Our 100% satisfaction guarantee means we'll come back out and make it right if you're not happy.
Keeping Your Office Clean is Our Priority
At Dallas Janitorial, we believe everyone plays a part in success. Ours is to ensure your office is clean and free of distractions. To accomplish this, we assign a local Team Lead to your account so you always have a dedicated point-of-contact.
Your dedicated Team Lead will make sure we meet your specific cleaning needs so you can focus your attention on your business.
Keep Your Office Clean and Productive with Commercial Cleaning from Dallas Janitorial Services
Get Exceptional Service Every Time
Communication is the key to success in any endeavor. That's why we come to your Rockwall office to walk the site so you can point out problem areas and let us know exactly what you need.
By talking to you and taking detailed notes that we pass along to our dedicated cleaning crews we ensure we meet all your expectations.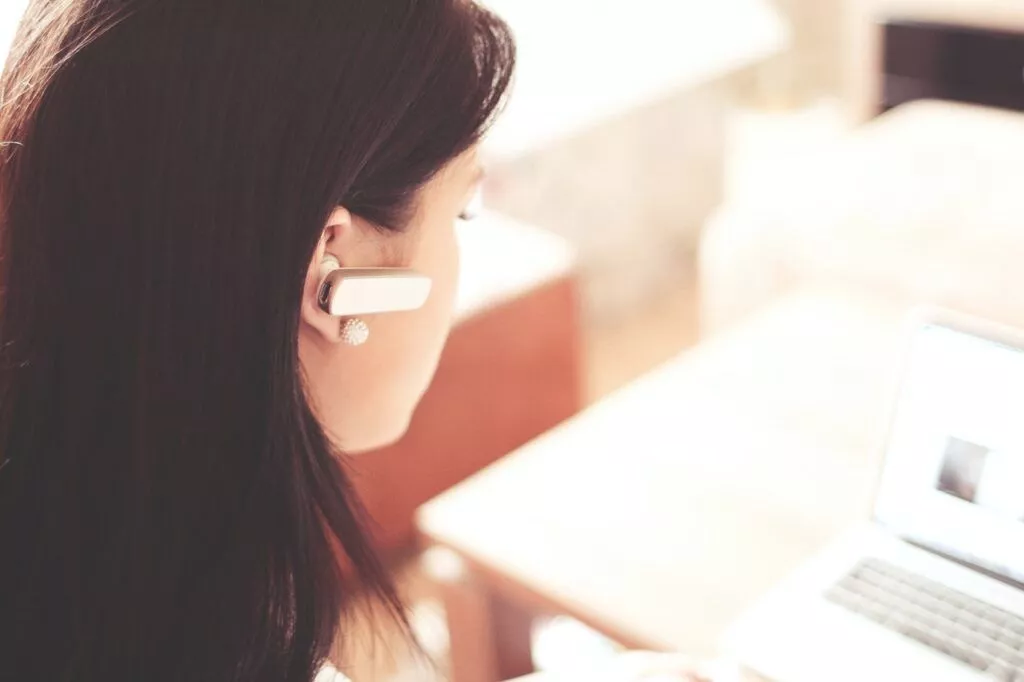 Get Your FREE Commercial Cleaning Quote Today
Call us at (214) 393-7291 for your FREE customized service quote. There's absolutely no obligation to use Dallas Janitorial Services but there are some great benefits:
Cleaning services that are tailored to suit your specific work space and unique needs.
No long term contracts. You can cancel your service at any time.
100% satisfaction guaranteed. If you're not happy, we'll fix it free of charge.