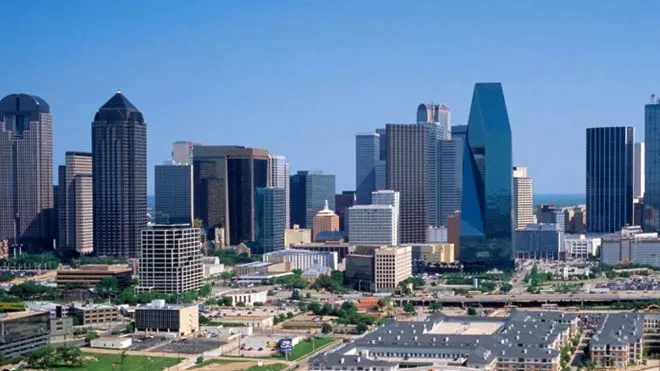 Janitorial Services, Porter Services and Commercial Cleaning
Dallas Janitorial Services is bonded, insured and certified so you don't have to worry about anything when we're on the job. Plus, our 100% satisfaction guarantee means if you're not happy, we'll come back out and make it right.
Improve Your Office Atmosphere and Get More Done
Did you know that a clean workspace improves productivity, focus and creativity? Empty trash cans, clean windows and dust-free surfaces give you fewer distractions so you can put more focus on growing your business.
Improve your office atmosphere and take the stress out of your daily routine by partnering with Dallas Janitorial Services to keep your Dallas offices, showrooms and conference areas looking and smelling great.
Our Quality of Service is Exceptional
Attention to detail isn't just something we talk about. It's a core principle. Before our first day on the job, we walk your site with you so we know exactly what you need and where the focus needs to be. Our dedicated cleaning crews are given notes on your space so there's no miscommunication on what needs to be done.
Plus, we follow all CDC guidelines using EPA-approved cleaning solutions to ensure your space is safe and free of harmful bacteria and viruses.
Keep Your Office Clean and Productive with Commercial Cleaning from Dallas Janitorial Services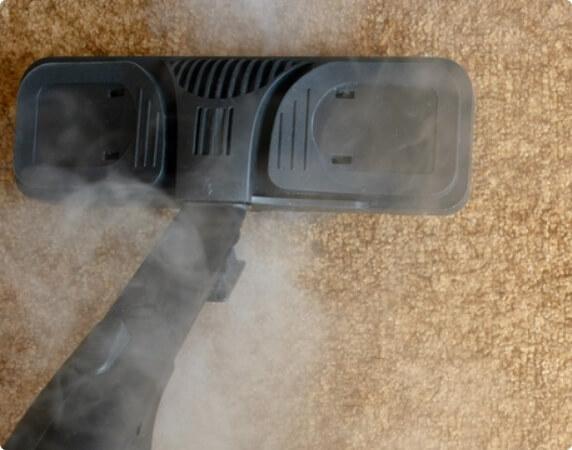 You Know Exactly Who You're Working With
At Dallas Janitorial Services, we believe in fostering relationships with our clients. We assign a Team Lead to your account who will answer all your questions and make recommendations on how we can improve your office environment. Your Team Lead will also ensure the cleaning crews meet all your unique needs and requirements so you can focus on more important tasks.
Our Teams are Dedicated Professionals
We're proud of the high employee retention we carry at Dallas Janitorial. That means less stress for you because you don't have to waste time rehashing cleaning instructions every other week.
Each member of our team has a passion for cleaning and takes great pride in what they do. They also understand how important your business is to you, so they make sure to lock every door behind them and keep an eye out for suspicious activity.